Next Sunday December 20 at 12:30 pm in the Pla de la Séquia de Xaló the public presentation of the pasodoble "Xaloners" will take place. This work has been composed by Neus Calabuig and Jaume Ripoll and will serve as a celebration of Santa Cecilia.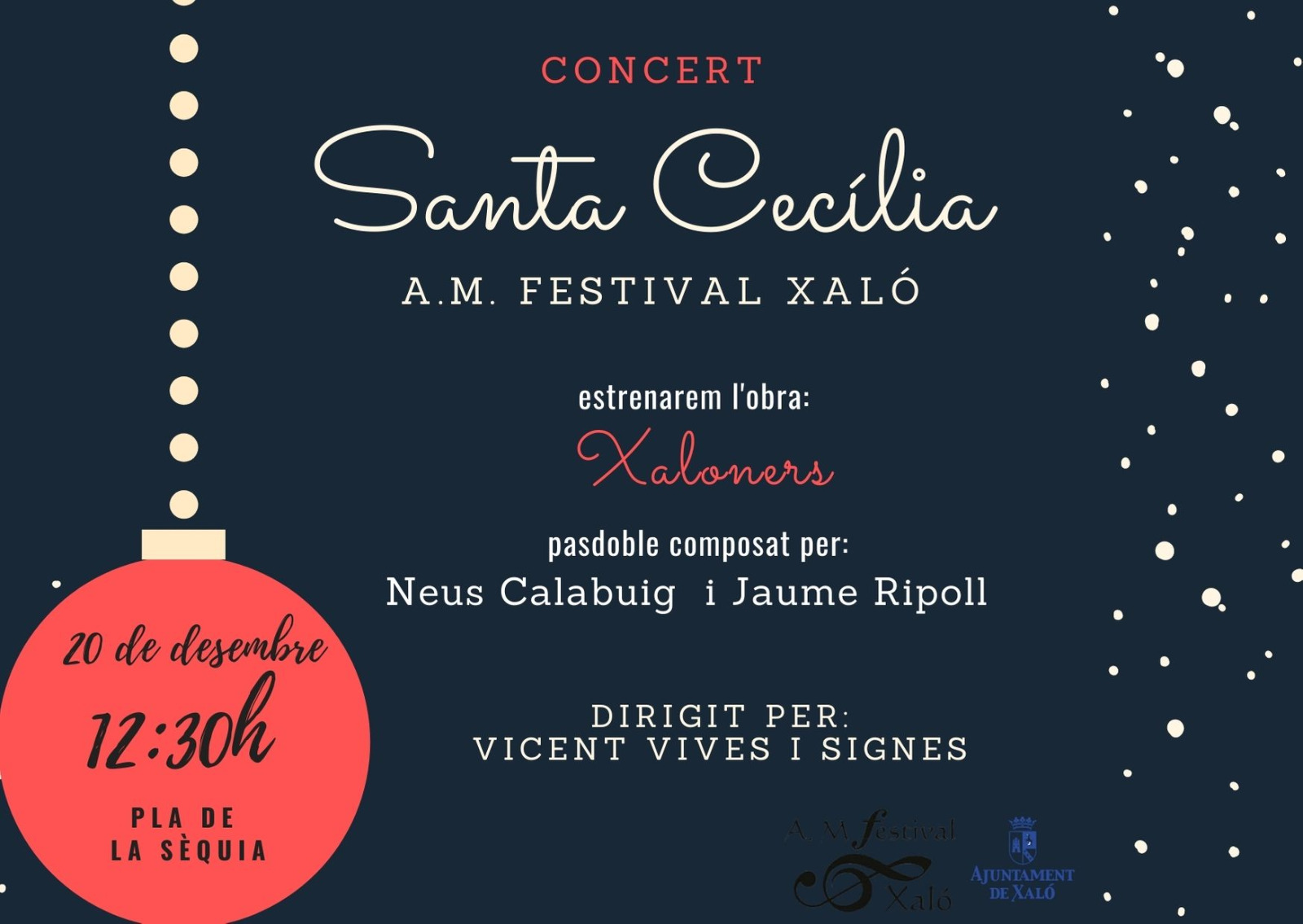 The pasodoble represents the different moments that these two musicians, who are a couple, have experienced with the arrival of their two sons, Jaume i Domènech. "From the joy of the first moments, to the intensity of the upbringing to end the enjoyment of the entire family", explained the two musicians.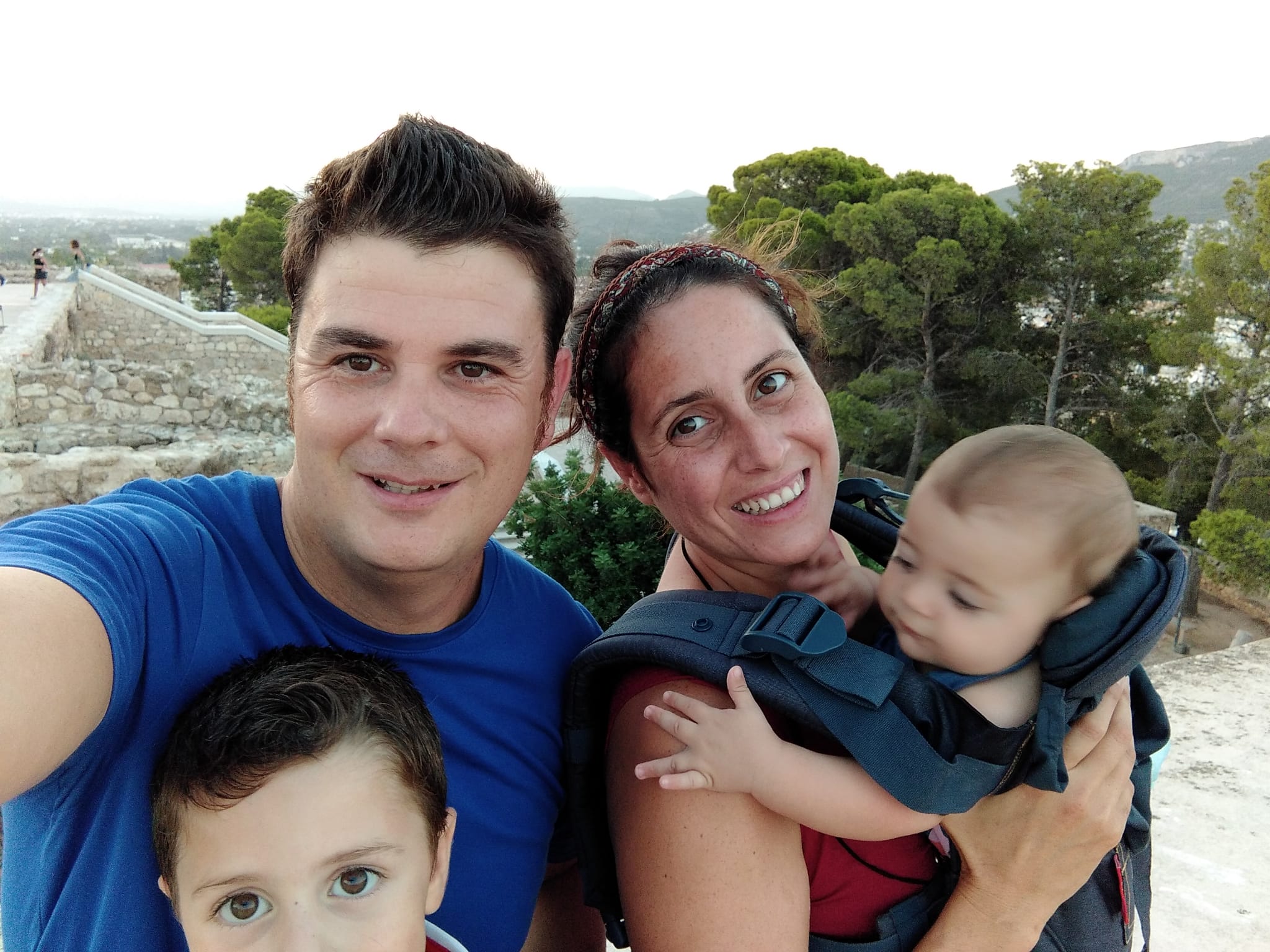 Jaume, Neus and their two sons.
"Dedicating a pasodoble to our children is our way of paying tribute to all Xaloneros and musicians in particular: a group with a tradition so deeply rooted in Xaló", they added.
The performance of the piece will be the responsibility of the Agrupació Musical Festival Xaló, which will be directed by Vicent Vives i Signes.