Welcome to the website of Xaló Townhall.
We are currently working on adding information in English to provide you with the best possible service.
If you wish to search for general information about living in the province of Alicante, please visit the website of Diputacion de Alicante.
In the meantime, you can find useful information from the Townhall of Xaló on our Facebook page.
If you have any further questions, you can contact: Christian Wisotzki (Valenciano, Castellano, English, Deutsch) cristian@xalo.org or  Cornelia Lekkerkerk (Nederlands, English) cornelia.xalo@gmail.com
---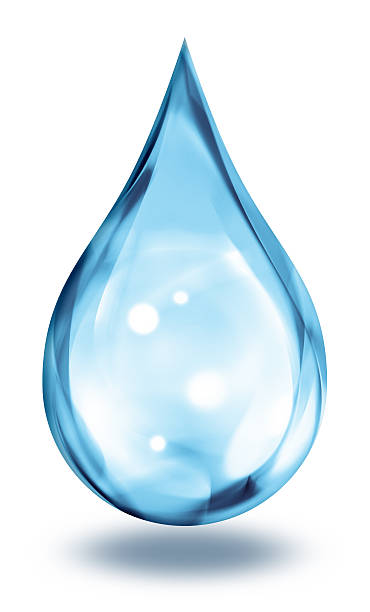 Monthly water quality surveys for the distribution network in Xaló (October). The surveys include a great number of values as per regulation RD 140/2003. You can access the complete surveys per areas in Spanish here: Urbanitzacio Valle Paraíso Almazara Casc urbà
0 comments
NETHERLANDS: Informatie in het algemeen over wonen in Spanje, in de provincie Alicante, is, in het Nederlands, te vinden op de website van de Diputation de Alicante voor buitenlanders.