Welcome to the website of Xaló Townhall.
We are currently working on adding information in English to provide you with the best possible service.
If you wish to search for general information about living in the province of Alicante, please visit the website of Diputacion de Alicante.
In the meantime, you can find useful information from the Townhall of Xaló on our Facebook page.
If you have any further questions, you can contact: Christian Wisotzki (Valenciano, Castellano, English, Deutsch) cristian@xalo.org or  Cornelia Lekkerkerk (Nederlands, English) cornelia.xalo@gmail.com
---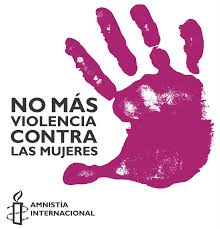 Des de l'ajuntament de Xaló donem les gràcies a tots aquells que han fet possible les diverses actuacions en el marc del Dia Internacional contra la Violència de Gènere. Vos deixem algunes imatges (cortesia de Cornelia Lekkerkerk) i vos convidem a participar de l'últim acte d'aquesta campanya, la Roda d'Homes per la Igualtat aquest dissabte […]
0 comments
NETHERLANDS: Informatie in het algemeen over wonen in Spanje, in de provincie Alicante, is, in het Nederlands, te vinden op de website van de Diputation de Alicante voor buitenlanders.